At Glamorgan Pharmacy, our exceptional pharmacy services help you save time and money. We ensure to satisfy all our customer requirements and help customers manage their health concerns and provide up to date information to keep them well informed.
All your Pharmacy Requirements under one roof
Glamorgan Pharmacy is a Canadian pharmacy that offers over-the-counter medication, vitamins, supplements, health and wellness advice, and more. We help Canadians lead a healthy life by providing easy access to medications.
Connect with our pharmacy today:
+1 403-457-9000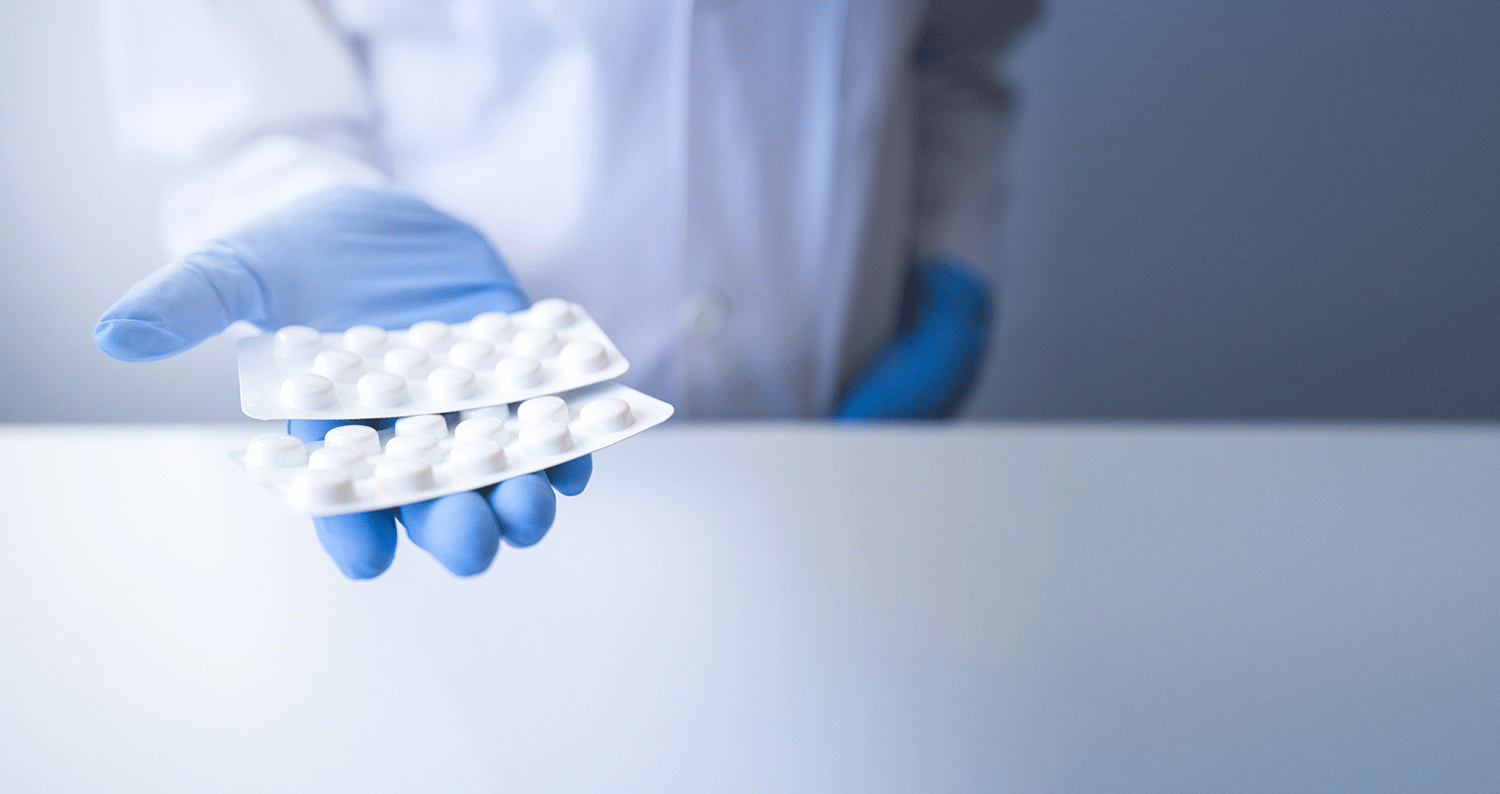 Vaccinations & Flu Shots
We provide one-stop-service Vaccination services such as travel vaccines and flu shots by certified pharmacists at your convenience. Get expert advice on how to protect you and your loved ones from seasonal illnesses. Book an appointment with us today.

Health & Wellness Advice
Our pharmacists are dedicated to supporting you with an assessment of prescription drugs and over-the-counter medication and supplements to help you gain a better understanding and to help make informed decisions on your health and wellbeing.
Pharmacist Prescriptions

Our team of specially trained pharmacists can prescribe medications for minor ailments and provide advice on the management of chronic conditions and even write lab requisitions for blood work. Connect with one of our pharmacists for more information.
Transfer & Renewal of Prescriptions

Fill new prescriptions and refill current prescriptions or transfer prescriptions with ease. Continue your treatments with no delays with the option of extending refills without the need for a doctor's appointment. We are here to help! Get in touch with one of our pharmacists today.

Prescription Refills
At Glamorgan Pharmacy we provide prescription refills through phone, text, emails, and online to save time without having to physically visit the pharmacy for each refill.
Compliance Packaging

Glamorgan Pharmacy now offers compliance packaging organized medications for your convenience labeled by date and time to ensure you take the right medication at the right time.
Tobacco Cessation

Smoking is harmful to health and we at Glamorgan understand that giving up can be hard. Our trained pharmacists can help you quit smoking and take the first steps to lead a healthy life.

Additional Services
Glamorgan Pharmacy provides supplies for diabetes, medicine organizers, blister packs and strep throat tests.
How do I order refills?

Refill orders can be placed through text, phone call, or emails. You can place orders through phone call through 403-457-9000 during the open hours from Monday to Wednesday from 10am – 07pm and from Thursday through Saturday from 08am to 06pm.
Can I get advice from a Pharmacist?

A pharmacist is trained on drug information therefore ensure that advice you receive about your medications comes from your pharmacist.
What kind of advice can you get from your Pharmacist?
You can ask the pharmacist for information regarding how the medicine might function in the body?, how you can use and should not use your medication?When should I start and stop taking my medication?, and what the medication does for you.
What sets Glamorgan Pharmacy apart from other Pharmacies?
Our expert pharmacists have access to information pertaining to understanding drug information. Therefore our pharmacists have the full capacity to advise patients on medications and health and wellness tips.
Should medication be refrigerated?
It is vital to store medication properly. Follow guidelines on the label for storage information, it should indicate if the medicine calls for refrigeration.
What should you do if you have an adverse reaction to a medication?
Contact your doctor or pharmacist as soon as possible. If your condition is life-threatening, call 911.